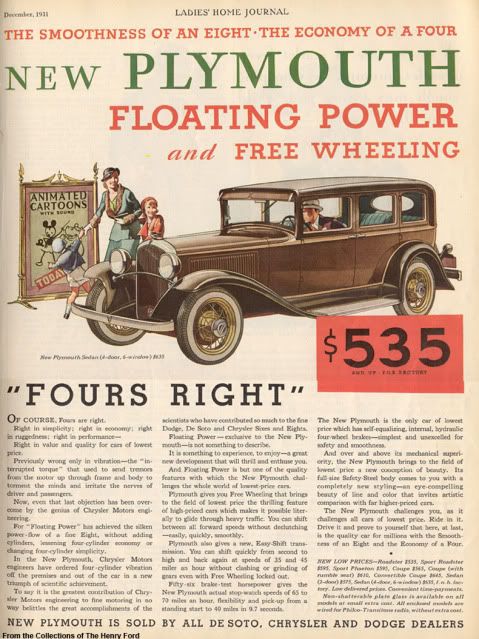 I never knew how much bizarre information was contained in vintage women's magazines. Here's some wisdom from a 1931 issue of Ladies' Home Journal:


Pepsodent had 50 uses, including "under-arm body odor," "canker sores," "halitosis," "Athlete's foot" and "mosquito bites." I wish they'd listed all 50. Hair gel? Sunscreen? Contraceptive?


Kotex: soft, disposable, and "can be worn on either side with equal comfort. No embarrassment." Either side of ... what?


X-Rays prove fresh yeast best way to correct constipation. Why not try eating Fleischmann's yeast today? Three cakes every day, regularly. (Really. They wanted people to eat three plain cakes of yeast every day. And they were some big cakes.)


Marjorie Rambeau doesn't mind admitting it - she's 37 years old! Wow, ancient. She owed her youthful complexion to Lux Toilet Soap. Willing to bet that would be marketed under a different name today.


A Bell System ad promoted the use of some new-fangled thing called the telephone. "Boys and girls go to distant schools, but they're always near by telephone. Voice-visit with them often." I wonder if that ever caught on.


You know what they recommended for feminine hygiene? LYSOL. No shit. "Properly diluted." And Lord help you if you didn't properly dilute it, I'm sure.